re: if you really have to...
On
Thursday, July 31st,
I will be hosting a special teleconference with Scott Brooks (The Rollover Coach," to discuss the high end leads he has developed for elite advisors and insurance agents.
I am generally not a fan of lead companies because of poor performance I have witnessed in the past. However, I still have agents and advisors asking me to find a decent lead company they can use when their other marketing efforts have gone flat.
So I invited Scott to join us and discuss the reality of buying leads in the modern world. For some of you this just might work...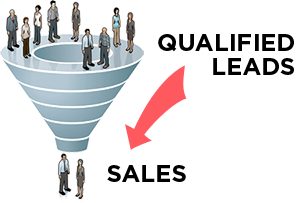 July 31 at 10AM P Noon C 1PM E
Dial in to listen:

Dial - (559) 726-1000
Enter Access Code - 183341#